For shops, events, exhibitions
Soft to the touch
It looks natural,
it is anti-allergic, fireproof and odourless
No Maintenance
Forget about mowing, watering, fertilizing and more,
will always be green
No Expenses
Water (+ 1800 litres/m2 per year), fertilizer,
gardening, lighting, etc.
Highly Resistant
In strong sunlight (with special U.V. protection)
to frost, snow, chlorine and excrement.
Less maintenance,
more peace
Less maintenance,
more peace
Less maintenance,
more peace
Less maintenance,
more peace
Less maintenance,
more peace
Sale and installation of artificial grass direct from the factory.
Sales to installers and end customers.
Although apparently there are few differences, there are many qualities in the world of artificial turf. The right choice can save a lot of money and effort, both in terms of material waste and installation costs. Let the artificial turf specialists advise you.
Through years of research and development, artificial turf has become the high quality material we know today for most installations.
This improved performance allows us to offer many years of warranty on both manufacturing and installation.
The products we sell are manufactured in Europe and selected, choosing excellence and superiority in the market.
We make installations in the whole area of BARCELONA, GIRONA, TARRAGONA.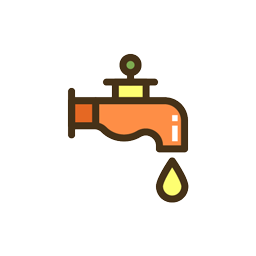 Green spaces, both in our private and public gardens, must be sustainable and environmentally friendly.
ECONOMIC AND ENVIRONMENTAL SAVINGS
By installing artificial grass we achieve water savings of up to 2200 litres per m2 per year. In addition to the savings in pesticides and fertilizers, harmful to people and animals.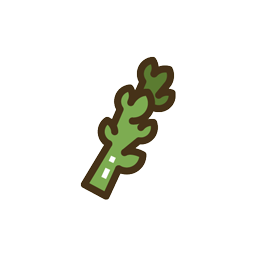 The advantages are obvious. Your family and pets will enjoy greater comfort 365 days a year.
Only by using the best bases, the best materials can we install a lawn that maintains its properties over the years.
Will there be fewer plants in the garden with artificial grass?
You will have more time to devote to complement your garden or terrace with more variety and quantity of plants.
If you think VERDECO can help you to improve your garden, please contact us.