Garden Maintenance Service
If you don't have time to maintain the garden of your house or your community, trust Verdeco, expert in garden maintenance. We have the necessary staff to ensure that your garden is always in perfect condition. Take advantage of our staff experience and means to have your garden in the best conditions.
Your garden will always be shiny, thanks to systematic maintenance.
We include all the necessary services and products so that you can always enjoy your garden in perfect condition.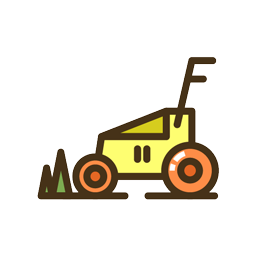 A lot of work, huh? We have a great team ready to bring your garden, plot or shed back to life.
We take care of the cleaning and removal of plant debris.
We love to fill the gardens with life, with plants
There are a lot of possibilities, from choosing the right plants for the area, creating stairs, planters, fences or playgrounds. To your taste, perfect for you.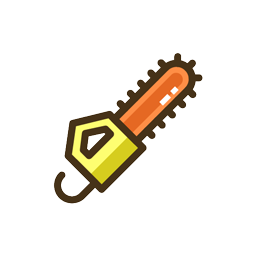 Pruning and felling of vegetation
Trees and shrubs should be pruned periodically to maintain sustained growth. Weeding is important to prevent fires.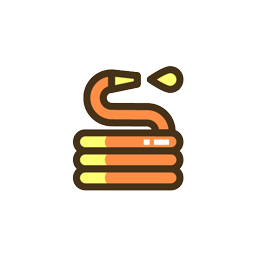 Don't worry about watering your garden and you will also save on your water bill by programming the water supply for your plants in periods.
Natural and artificial grass
We take care of the maintenance of your natural grass, and if necessary, we can also touch up your artificial grass.