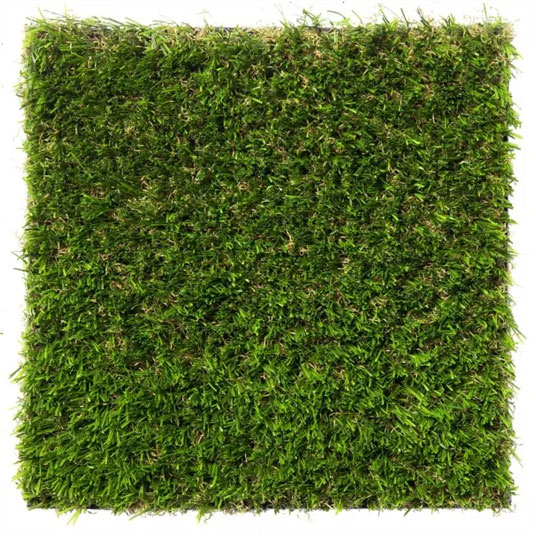 Extra matt olive tones and soft vertical crescent fibre make it ideal for swimming pool areas in neighbourhood communities where the use is very intense and a great recovery of the footprint is necessary.
Warranty 10 years
Environmentally friendly (Ecological and recyclable).
Clean and anti-allergic.
Maintenance free.
Does not attract insects.
Resistant to ultraviolet radiation.
Resistant to chlorine in swimming pools.
Resistant to fungi.
Hygienic for pets.
Recovery of its vertical structure after being stepped on (memory effect).
Great comfort, all our models are extra-soft.
| | |
| --- | --- |
| THREAD STRUCTURE | Straight monofilament yarn PE + Curly monofilament yarn PP, resistant to UVA rays. |
| THREAD CHARACTERISTICS | Ten Cate Thiolon® "Concavo Moon" Ten Cate Thiolon® "Concavo Moon". |
| | |
| DTEX | 12.000 dtex. (8.000 dtex. PE + 4.000 dtex. PP) |
| GALGA | 5/16 " |
| Number of stitches | 17.640 stitches/m2 (+/- 10%) |
| No THREADS | 16 threads/stitch |
| YARN WEIGHT | 1.400 gr/m2 (+/- 10%) |
| PRIMARY BACKING | Double layer of UV stabilized polypropylene + fleece for increased dimensional stability Ten Cate Thiobac® H16 165 gr/m2 (+/- 10%) |
| SECONDARY BACKING | Styrene-Butadiene (SBR) 1.000 gr/m2 (+/- 10%) |
| PRODUCT WEIGHT | 2.565 gr/m2 (+/- 10%) |
| PERMEABILITY | > 500 mm/h |
| THREAD RETENTION | 30N (+/- 5%) |
| UV STABILITY | Product 100% resistant to ultraviolet radiation |
| ANTIMOHOHO | Yes |
| FIRE RESISTANCE | Fire classification according to EN 13501-1 Efl |
| ROLL WIDTH | 2 m ( 4 m on request) |
| ROLL LENGTH | 20 m |
| FILLING | It is not necessary, but it is advisable to use 5 kg/m2 of silica sand 0.5-1.0 mm rounded for a greater ballasting and antistatic improvement of the product. |
| WARRANTY | 8 years |